About International House Medellin
Joel has lived and worked in Italy, Israel, Japan, and Cuba, and now 12 years in Colombia, and can offer a lot of advice about Medellín. Lately, Joel has been exploring his new found passion for cooking Colombian BBQ on the roof top terrace of his co-living.
We can help you book either of two Pablo Escobar tours, a free walking tour, a visit to a local brewery as well as paragliding and trips to neighboring villages like Guatape, Santa Fe de Antioquia, and Rio Claro.
Best of all we are a friendly, homely co-living owned and operated by a traveler like you.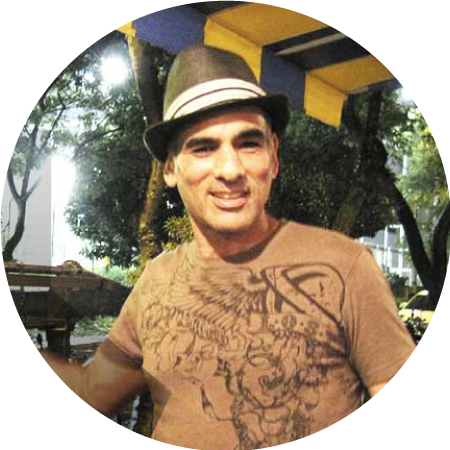 Affordable accommodations in Medellín for groups or individuals.
Fully furnished private rooms starting at $400 USD per month.
We can accommodate groups of up to 50 people!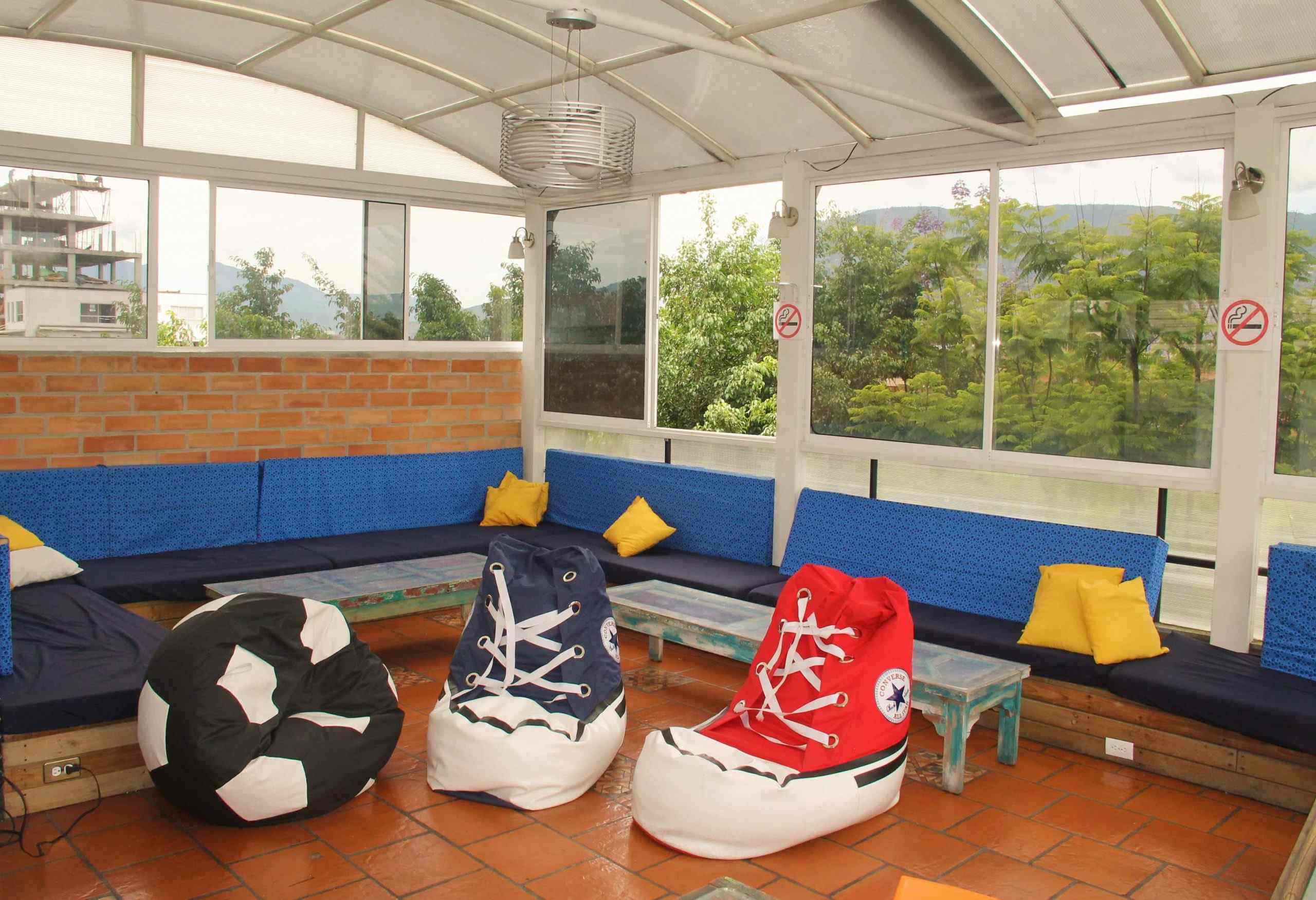 Amenities Include
Steam room
Rooftop kitchen and bbq area
Washer / dryer
14 bathrooms
Sliding dome covered rooftop
360 degree view of Medellín
Access to swimming pools (there is a charge of $3-4 USD per day per person)
Access to tennis, soccer, basketball (there may be a charge and you may need a court reservation)
Free aerobics and yoga classes
Spanish classes near International House